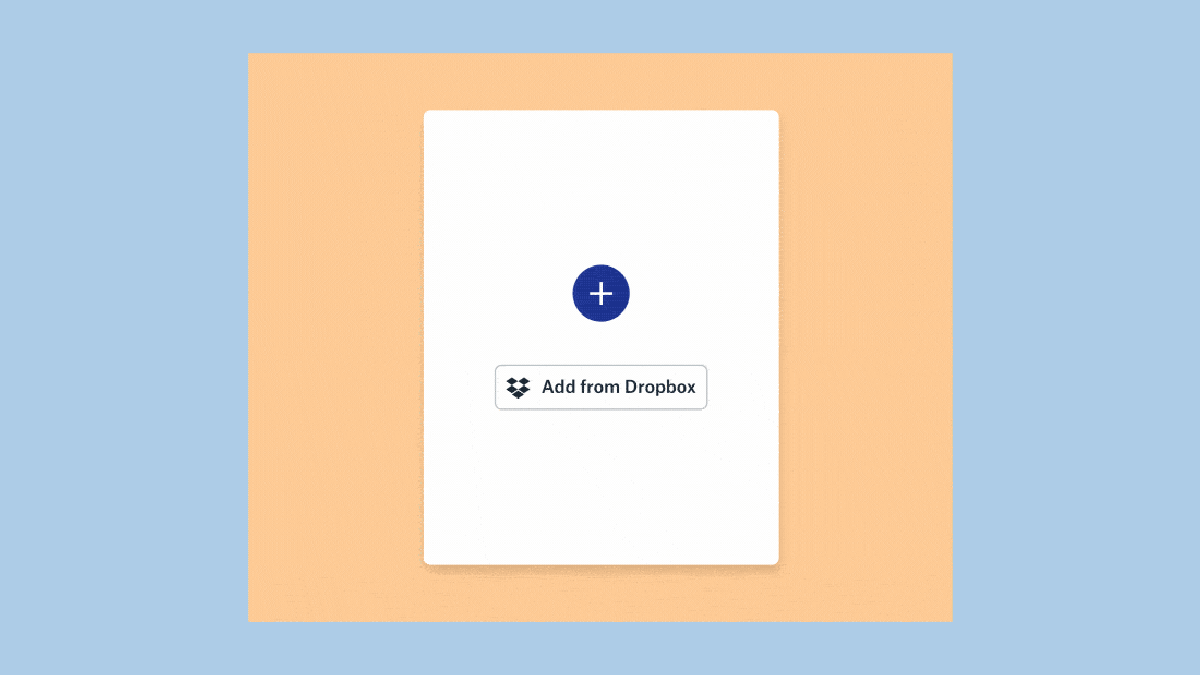 Dropbbox is an online backup solution which allows you to backup photos, videos & important files to access them from anywhere on any smartphone, tablet or computer. Dropbox allows you to share your photos, videos & files with your family, friends & co-workers. Also, You can share them to social networking sites like Facebook & Twitter. Dropbox offers many ways to share your photos & videos i.e 'By creating a new shared folder', 'Using the Dropbox website' and 'Using the Public Folder'. If you are looking for a step by step process to share Dropbox photos with others using the website, read on.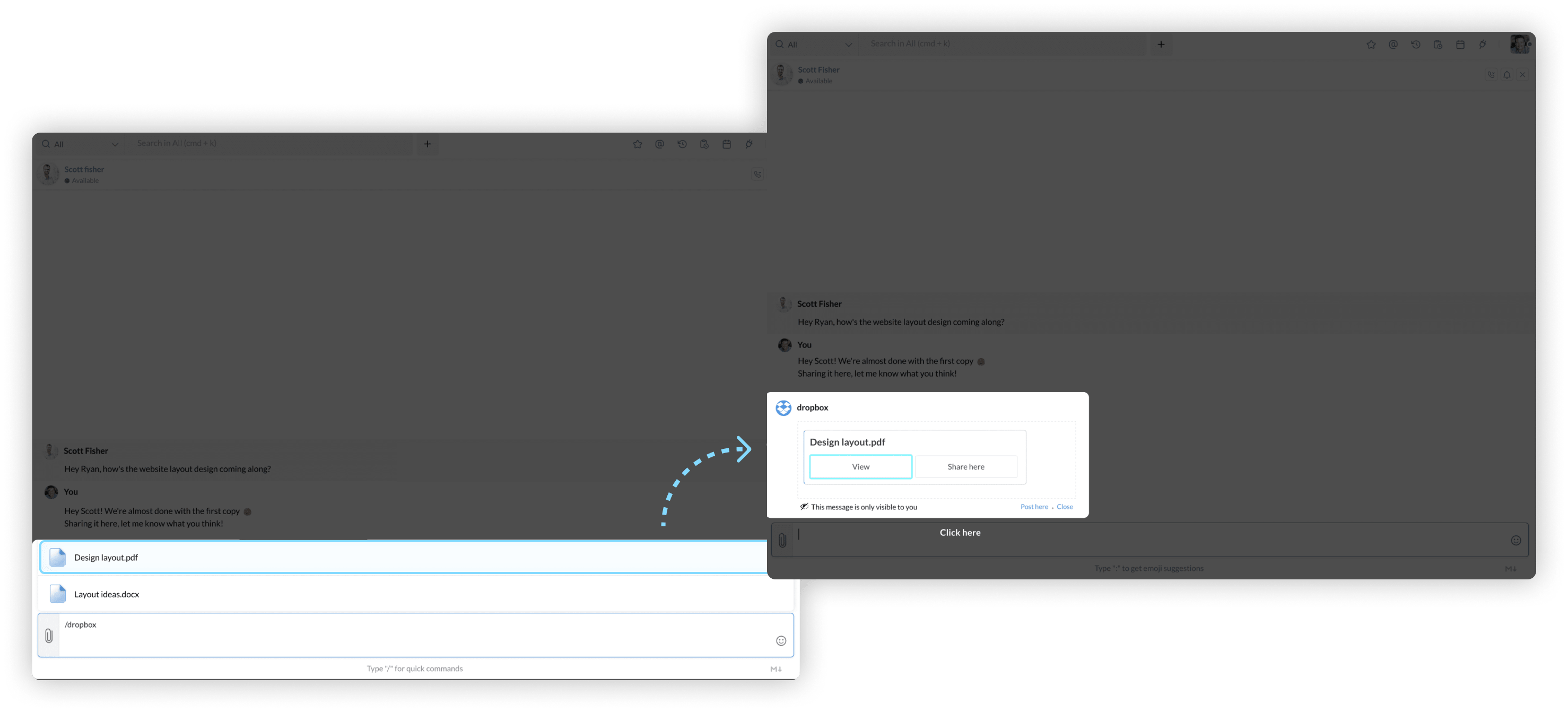 Share a link to a file or folder. When you share a link with someone, they can view the file or folder on dropbox.com. You can send a link by email, Facebook, Twitter, instant message, social networks, wherever you want. You can share these links with anyone, even if they don't have a Dropbox account. Dropbox is specifically designed to allow the utmost ease of use to its users. The broad range of features makes Storing, Sharing, Deleting, and Syncing files are exceptionally convenient. Dropbox has maintained its top position among the cloud storage service due to the regular feature updates and service enhancement. Login to Dropbox. Bring your photos, docs, and videos anywhere and keep your files safe. Dropbox provides online storage services, but unlike other free photo sharing sites, it allows you to save all kinds of files, not only photographs. Once you're done uploading, you receive a link to a single image or entire photo album that you can send to your clients or friends.
Following are the steps to Share Photos from Dropbox Cloud Storage with Others:
Dropbox For Photo Sharing
Go to https://www.dropbox.com/ & sign in to your account. If you don't have an account, then create one.
Click 'Files' located at the left side of the window.
You will see all your photo & video albums.
Click on the photo album to choose a photo to share.

Select the photos which you want to share.
Click on the empty space to the right of the photo's name to select it. (clicking on the folder name or icon will open the folder instead)
Select 'Share link' button located at the top of the window.
If you are sharing first time then it will asks you to verify your email address.
Once you verify your email address, click 'Share link'.
A pop-up window opens up. Add names or email addresses to share your photos. You can click 'Import contacts' to add names & emails from Gmail, Yahoo Mail & Facebook.
Click 'Send' button.
All your photos will now be shared with others.
Dropbox Photo Sharing
You can install PicBackMan's Dropbox uploader for Mac from the website and start backing up photos and videos.