Gathering Storm Expansion
by crazyeyesreaper
Discuss (42 Comments)
Sid Meier's Civilization VI will get its next expansion dubbed Gathering Storm on February 14th, 2019. This latest expansion will add nine new Civs to play as, along with new buildings, mechanics, and technologies, which are all par the course for a Civilization expansion. What is different here is the focus on mother nature's wrath, with natural disasters being a major part of the game. Catastrophic volcanic eruptions and earthquakes will become moments of crisis, destroying or damaging nearby cities. This on top of the issues carbon and pollution will inflict on the general environment to the point you can actively seek to destroy it yourself as a means to negatively impact other Civs. Meanwhile, they have options at their disposal with which to try and thwart your evil plans, including using expanded diplomacy options brought into play by the World Congress, which also makes a reappearance in this expansion.
Rather than using the environmental issues as a gimmick, Firaxis has instead tied it into the core gameplay. Players will now generate carbon as they use fossil fuels throughout the ages, for example, coal during the industrial revolution. As fossil fuels usage rises so will carbon, thus the race for renewable energy becomes more important as the issues related to climate change will start to have a far more significant impact, such as the flooding of coastal settlements and resource wars over dwindling fossil fuel reserves. It is at this point, you can opt to go to war in an effort to conquer your neighbors and take their fossil fuel reserves, or you can take on the worst polluters to save your sinking settlements and postpone the inevitable. In Civilization VI: Gathering Storm the choice is yours. You can view the announcement trailer below and first gameplay trailers at source below.

Source: Youtube
Related News
Gathering Storm Expansion Pack
Aug 14th 2020

Sid Meier's Civilization VI Officially Ported to Android Devices (14)

May 12th 2020

Sid Meier's Civilization VI - New Frontier Pass to Deliver Bimonthly New Content Beginning May 21 (9)

Feb 14th 2019

AMD Releases Radeon Software Adrenalin 2019 Edition 19.2.2 Beta Drivers (7)

Nov 28th 2017

Civilization VI: Rise and Fall Expansion Pack Slated for February 2018 Launch (7)
Learn about all the new features being added to Civilization VI in this extensive gameplay preview of the Gathering Storm expansion. SUBSCRIBE for First Look. Civ 6 Let's Play - Mali (Deity)Gathering Storm Expansion is here!Welcome to our very second Let's Play for the brand new Gathering Storm expansion. The Gathering Storm is the first expansion for Race for the Galaxy, but it's not the kind of expansion you would expect for a card game. At first blush, a new owner might feel ripped off when opening the box and finding less than two dozen actual game cards inside, including four new starting worlds and a replacement for the original Gambling World.
42 Commentson Civilization VI Adds Climate Change With Gathering Storm Expansion
#1
So, in theory, you could drop a bunch of nukes and screw with the environment forever? Sweet! LOL
Gathering Storm Expansion Game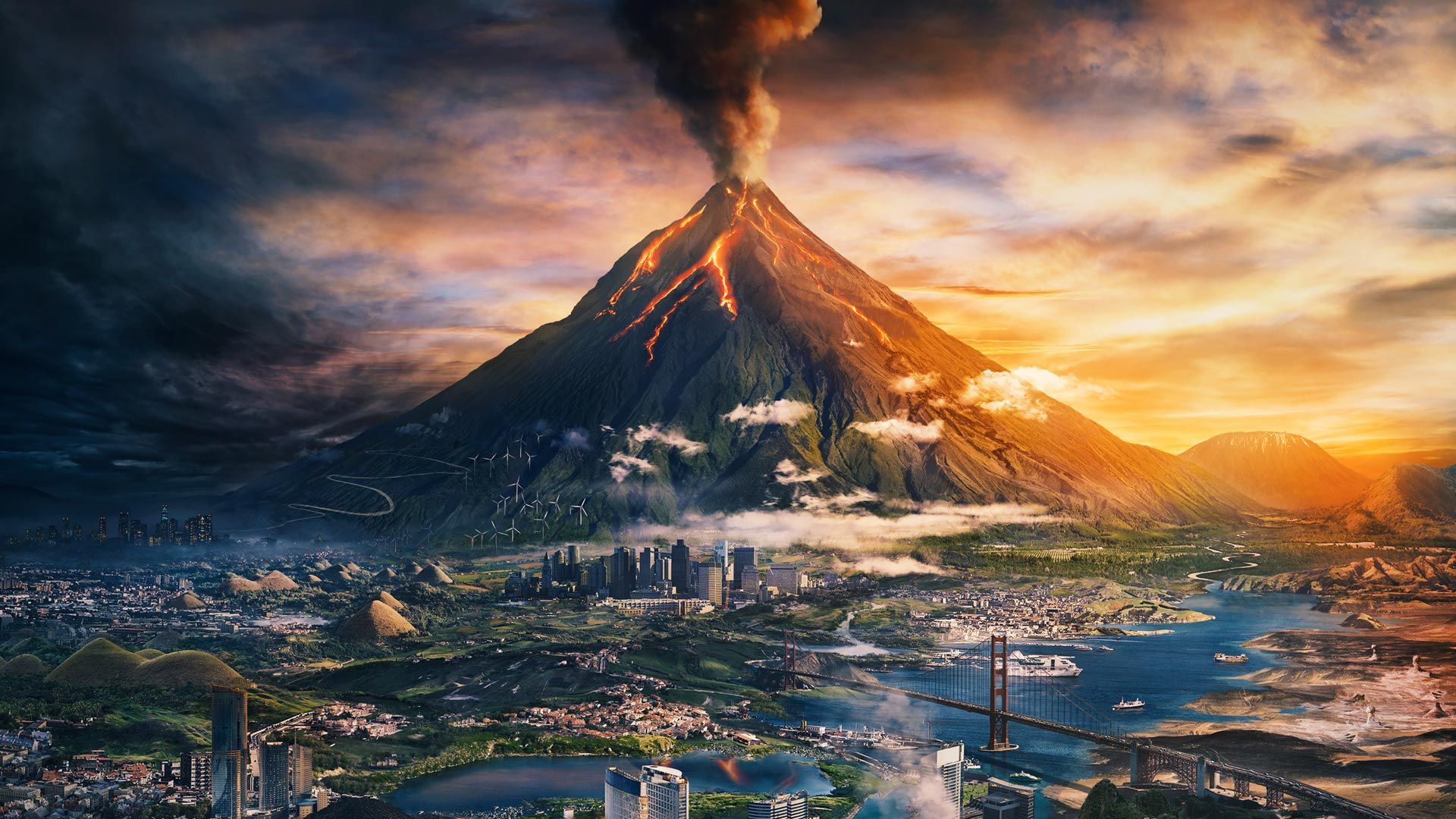 Gathering Storm Expansion Release
Great lord Emperor/council/president/General or whoever rules your realm: ready yourself for new ways to race to victory. It really does feel like a race, think about that when you make decisions. There is no time to waste. There is no time for folly.
What you get:
There is a robot AI mode with a separate board and chits.
There are about 2 dozen new cards to add into the deck of cards.
There are 4 more homeworlds that are quite fun to play with.
There are objective cards which give players a new way to score victory points.
Doesn't sound like much, but it is still totally worth it.
Gathering Storm Expansion Packs
Replay Value:
After playing the base game through many many plays, this expansion actually takes away all the fatigue and frustration that some strategies had. The solo mode against the robot player is also really fun and it is great for trying out how fast some strategies develop.
Components:
There are not many cards, as have been complained about in many other places. All the chits and the extra player cards are a welcome resource.
Easy to Learn:
Playing against the robot is really the only new challenge to learning. You will have to have the expansion rulebook out for the first few games, but after that, as with the base game, once you learn the iconography you are good to go.
1-5 players There is no sweet spot, this game is good for any number of players. 12+ age As long as the kids can figure out iconography well, this game is very accessible. There really is no added complexity with the expansion. 60+ minutes The game plays in only 30 minutes once all the players really know what they are doing.
Conclusion:
Although there are a lot of complaints about the number of cards this set adds for the money, don't look at it that way. Look at this expansion as to the re-balancing and fun value for your money. The Alien strategy and the military strategy are now totally viable to actually win the game against skilled players. In fact, I would say that if you have the right card or 2 in your opening hand, Alien strategy is very powerful.
Objectives open up new strategies and the game really feels a lot more like a race than anything in the starting set.
I would recommend this expansion for anyone who is interested in playing Race For the Galaxy for a long time and in detail. The solo mode is also challenging and fun, although Easy is probably as hard as you need to go.