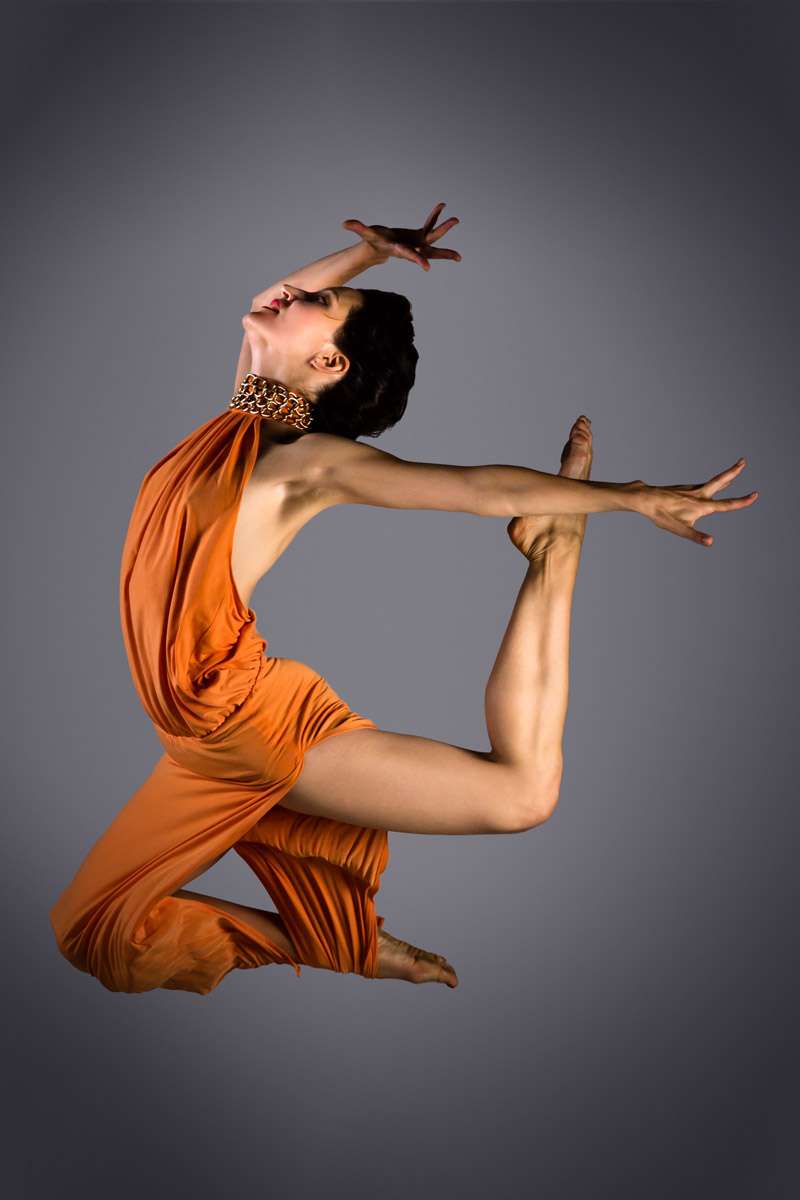 Ragtime Jazz Music
Home What's New Ragtime Sources

by Ted Tjaden

Welcome to my classic ragtime piano website. My goal with this site is to make public domain piano ragtime sheet music more accessible. Included are links to sheet music from my own collection along with links to the many other online sources of ragtime piano sheet music.

Set out below are links to short essays I have written on various themes related to ragtime piano. At each link is detailed information about the topic, along with links to the sheet music for rags that are in the public domain.

There is also a separate page of sources of print and online ragtime sheet music and other ragtime-related information along with a page called 'Additional Research Topics' representing a sort of 'to do' list for additional research for me to undertake, time permitting.


Essays on this site:

Axel Christensen: The Czar of Ragtime and His Ragtime Review
(featuring a digitized full-text version of the Ragtime Review, 1914 to 1918)

Cakewalks in the Ragtime Era
(featuring Mississippi Rag (1897) by William Krell and other cakewalks and earlier rags)

**NEW**: The Interplay Between Classical Music, Ragtime, and Jazz
(featuring the Desecration: Rag Humoresque (1914) by Felix Arndt)


Female Composers of Ragtime
(featuring Hoosier Rag (1907) by Julia Lee Niebergall and other rags written by women)

Food and Ragtime
(featuring The Oyster Rag (1910) by Tom Lyle and other food-related rags)

Joseph Lamb: The Humble Ragtime 'Sensation'
(featuring Bohemia Rag (1919) and other rags by Joseph Lamb)

'On the Pike' with the Rags of James Scott
(featuring Frog Legs Rag (1906) and other piano rags by James Scott)

The Rags of Charles Johnson
(featuring Golden Spider Rag (1910) and other piano rags by Charles Johnson)

The Rags of George Linus Cobb
(featuring The Midnight Trot (1916) by George Linus Cobb and 200 other rags and songs)

Ragtime at the Zoo: Animal Rags
(featuring piano rags on the theme of animals)

Ragtime Music in Canada
(featuring Some Rag (1910) by Willie Eckstein and other piano rags by Canadian composers)

Ragtime Music in Québec
(featuring the Rags and Compositions of Jéan-Baptiste Lafrenière)

Ragtime Waltzes
(featuring Springtime of Love Valse (1919) by James Scott and other waltzes from the ragtime era)

Rare Rags
(featuring hard to locate ragtime sheet music)

Scott Joplin — The King of Ragtime Composers
(featuring the Maple Leaf Rag (1899) by Scott Joplin and other Joplin rags)
[top]

This work is licensed under a Creative Commons Attribution-NonCommercial-NoDerivs 2.5 License.
This site created by Ted Tjaden. Page last updated: January 2021.
What Does Ragtime Sound Like
Ragtime & ragtime piano - ONE hour of best ragtime music of 1920 rag time dance remix musical soundtrack. This ragtime music collection is compiled for your. Ragtime and blues, a related African American musical form that developed concurrently, are essential components in jazz music, which rose in popularity as interest in ragtime waned. Ragtime derived its name from the insistent, highly-syncopated "ragged" rhythm that distinguished it from other contemporary styles.