Should you post photos to Twitter via its new photo-uploading tool or through a third-party photo-sharing service such as yFrog, TwitPic or Instagram, your photos will soon be featured on your Twitter profile in an image gallery.
View Twitter Photos Grid
Twitter is rolling out 'user galleries' to members beginning Monday. Galleries will display the 100 most-recent images the user has tweeted — dating back to January 1, 2010 — from supported photo-sharing services.
The photo grid collage is a classic photo collage layout that uses rows and columns to arrange your photos into an eye-catching showcase. No Photoshop skills necessary. All you need is to select a free photo grid template you like from Fotor's online photo grid maker, drag and drop your photos one at a time into the grid box. Besides your Instagram grid! You can change 'em out easily whenever you want. Of course, the photos won't be protected (like they would be in a frame), so use more expensive prints at your own risk.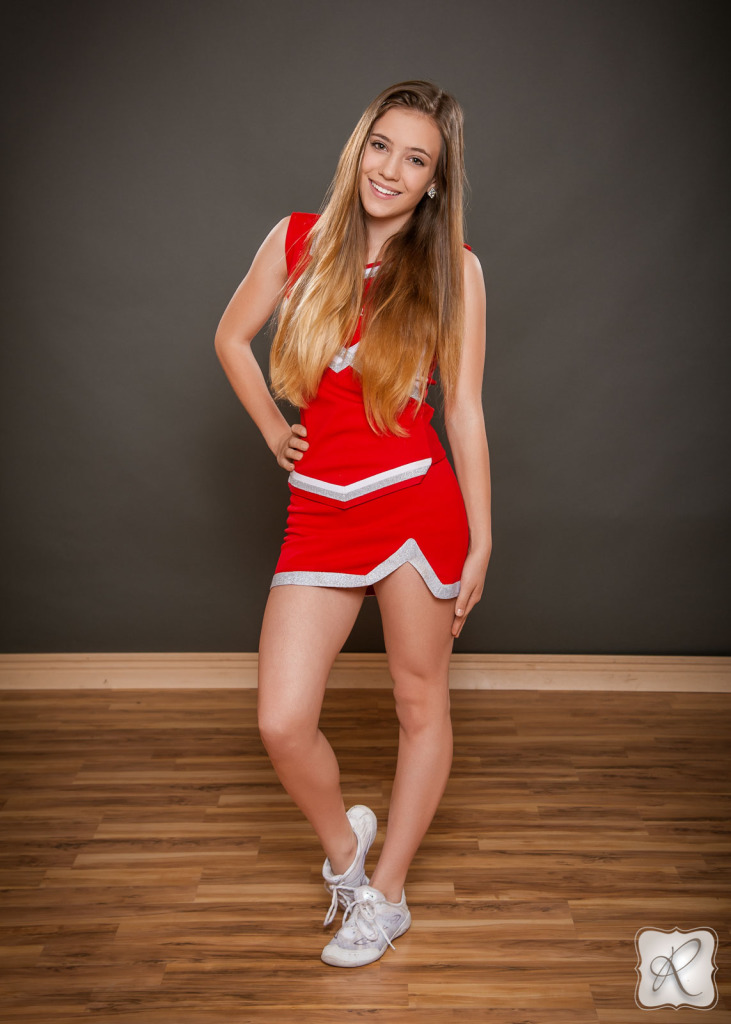 View Twitter Photos Grid View
Galleries will live on a user's profile and highlight a few recent images. A visitor can click the 'view all' button to see even more images in either a grid view showing image thumbnails or a detail view highlighting the most-recent image and the text of the tweet that was shared along with it.
The update ties into Twitter's photo-sharing push and will dramatically change the appearance of Twitter profiles. Galleries will provide equal billing to images shared via third-party app makers but also serve to remind users that Twitter is no longer a place just for 140 characters — it's for photos, too. The update is likely designed to entice Twitter users to add more photos to their tweets.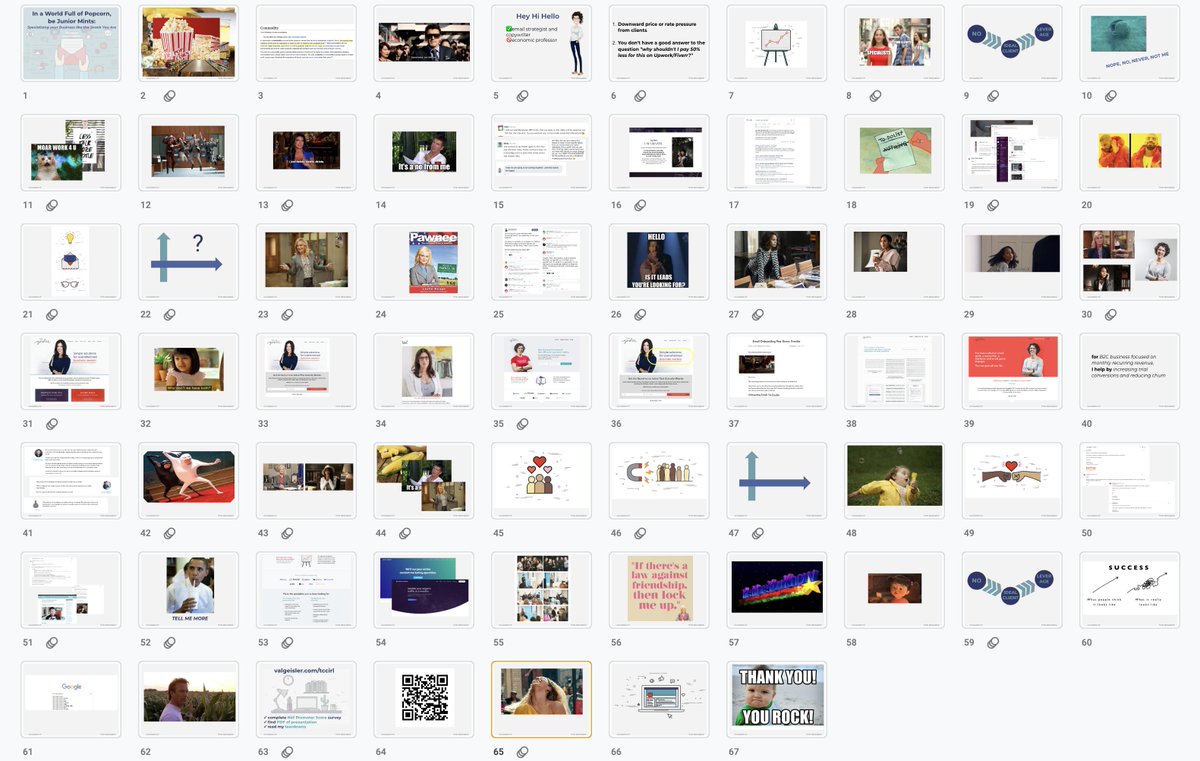 View Twitter Photos Grid Image
Galleries, at launch, will be image-only. Twitter Communications Manager Carolyn Penner said in a tweet that users can expect to see the update Monday. 'We're rolling out one of my fave features today: user galleries! View photos an account has shared on Twitter. Sit tight - it's coming soon,' she tweeted.