Vmware Fusion For Mac Full
When Command+Tab switching between my fullscreen Windows session and another Mac application I would be able to switch to VMware fusion, but I would not be able to switch back to the fullscreen session without clicking on the Window menu and selecting my VM.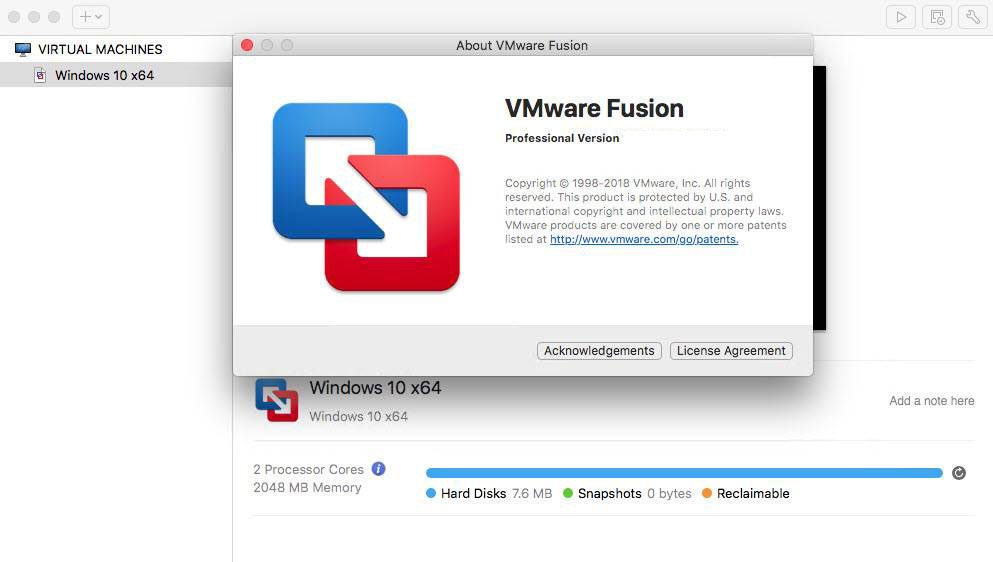 I should also further clarify that this is a 27" iMac with two external monitors attached. When running in single monitor mode I was able to switch fine, however when I go into full screen mode with multiple monitors I couldn't Command+Tab switch back to my Windows VM.
Fusion hasn't always kept up with Parallels Desktop's regular cycle of updates and new features, but VMWare Fusion 12 has closed many of the gaps, and there is also a free version for home use. With VMware Fusion, you can run Windows and OS X applications side by side on your Mac. The virtualization software provides lots of installation options and many ways to integrate Windows into. VMware Fusion 3 is the FIRST virtualization product for the Mac to provide the full Windows 7 experience, side-by-side with your Mac, complete with Windows Aero and Flip 3D. Run 32-bit or 64-bit.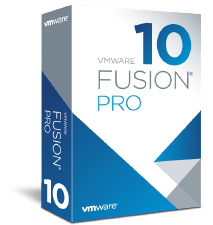 Vmware Fusion Mac Full Screen Exit
Vmware Fusion 11 Pro Mac
I figured out this behavior is caused by Mission Control in OS 10.8. To resolve the issue I checked "When switching to an application, switch to a space with open windows for the application". Voila! I can now switch between my Mac OS apps and my fullscreen Windows session!